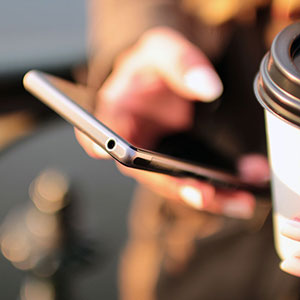 Monthly pass
Free
Vendor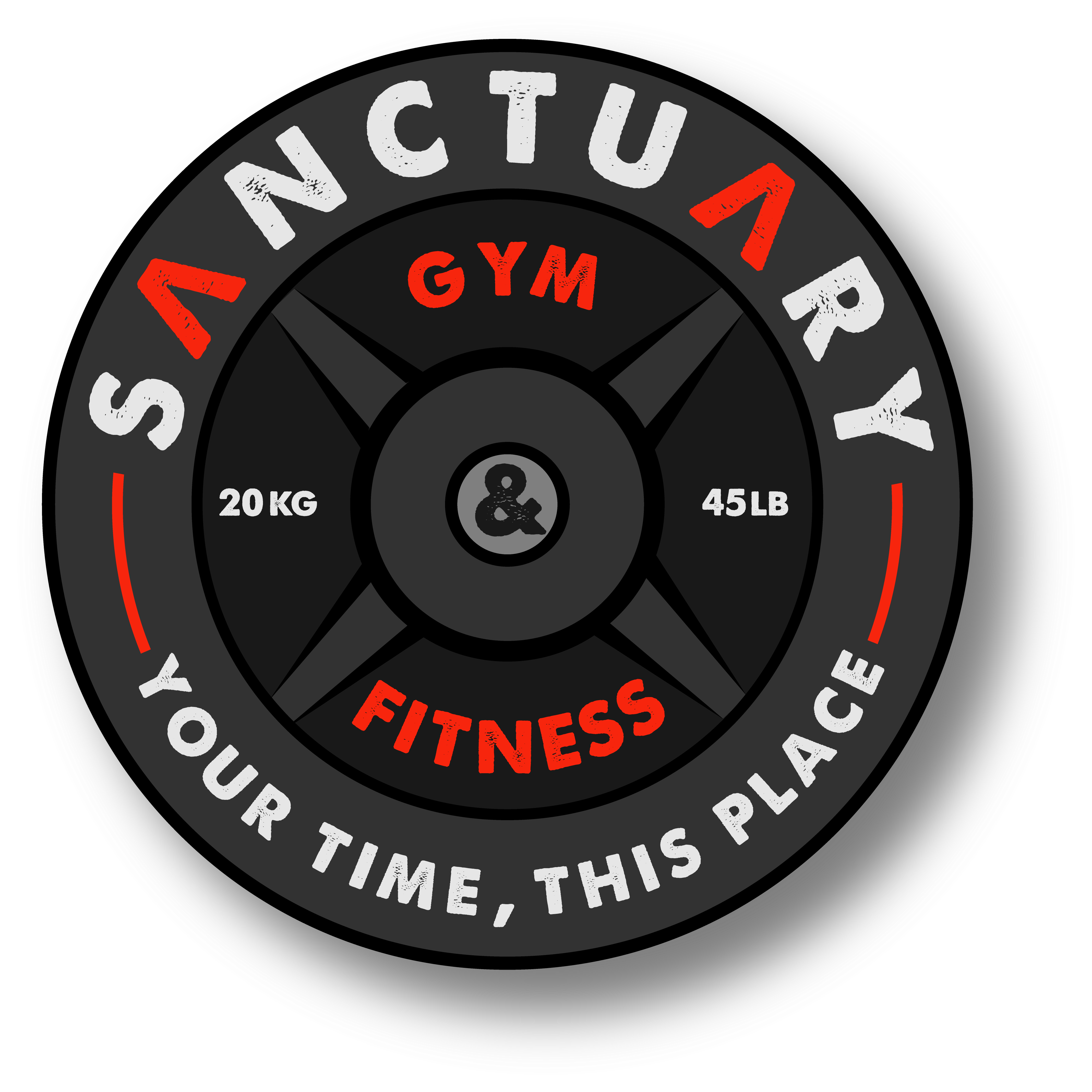 Product Description
Terms and conditions
Gym Rules
We maintain and enforces Membership Rules to make sure that using our gyms is a safe and enjoyable experience. While you are a member, you are entitled to access and use the Gym and its facilities at times and on the days set out in your membership.
We will make reasonable endeavours to make available to you the rights and privileges of Gym membership, including access to the gym and gym equipment, changing areas, staff and trainers for general advice. We will make reasonable endeavours to tell you in advance if these are not available for reasons beyond our control.
If you purchase Off-Peak Membership, you can enter the Gym during the times and on days specified in your membership plan.
We reserve the right to terminate your membership immediately if you do not abide by the Members House Rules. Please understand that as a Member of the Gym you agree that you will:
Use your unique Personal Access Pass (membership card or token, QR Code, Mobile App, PIN or personal biometric) every time you enter the facility.
Keep your Access Pass secret and not share it with or allow it to become known to anyone else.
Not to give, lend, copy or permit your membership access pass another person to enable them to access the facility.
Not to permit access to any other person when entering or leaving the facility using your Access Pass.
Attend an induction if you are a wheelchair user or are under 18 years old.
Strongly consider attending a gym induction if you are a first-time gym user.
Carry and use a sweat towel to wipe down equipment after you have used it.
Not take bags onto the gym floor.
Not make or receive phone calls while on the gym floor.
Not take photographs or videos on the premises or post remarks or imagery that may identify another member on the internet.
Place equipment back onto the racks after you have finished with it.
Not drop or throw weights down on the floor (including in the free weights area).
Clear your belongings from a locker before you exit the premises (we will remove and dispose of stuff left in lockers).
Use a locker to store your belongings while you are exercising and secure it with a padlock.
Wear suitable clothing and footwear when exercising (denim, bare feet, flip-flops, boots, or a bare torso are amongst the range of unsuitable clothing choices).
Use the gym facilities and equipment properly and not in a way that might cause harm to yourself or others or damage the equipment (ask a member of staff if you are unsure).
Not to engage in any exercise activity that may be potentially harmful to you or others (including contact sports such as martial arts and boxing unless this is with one of our Trainers).
Not use, block or interfere with fire, emergency or disabled access doors or alarms (except in a genuine emergency).
Not behave in an aggressive, abusive, intimidating, anti-social or threatening manner or in a way that might cause distress to staff or members.
Not cover your face when entering the gym floor (for example, wearing a helmet, baseball cap or hoody).
Not conduct any Personal Training business with other members.
Come and go quietly so as not to disturb our neighbours.
Use any parking facilities provided following the parking provider's rules; we are not responsible if you get a parking ticket.
Not bring into the premises or park your bicycle in an unsafe or inappropriate location.
Put your litter in one of the bins we provide.
Not smoke on the premises.
Not bring alcohol or drugs into the premises
Not enter our premises whilst under the influence of alcohol or drugs.
Not engage in any criminal behaviour whilst on our premises.
Not cause damage to the premises, our or another member's property.
Not misuse the vending machines.
Not force entry to locked doors.
Not eat whilst on the gym floor.
Leave the premises before closing time (where the Gym does not operate 24/7).
General Enquiries
There are no enquiries yet.